Contact us for a product demo
Low Power & Long Range
Sensor Devices
Contact us to create a system tailored to your requirements. We will be happy to provide support from the concept phase to the implementation of your system.
Our engineers are experienced in solving EMC problems - you can be sure that the tested device is EMC compliant.
aleja Zwycięstwa 96/98
81-451 Gdynia
Poland
Meet the SEZO™ Team in Gdynia, Poland
Borys Lange
Head of HW Design
Krzysztof Pranga
Head of Firmware Development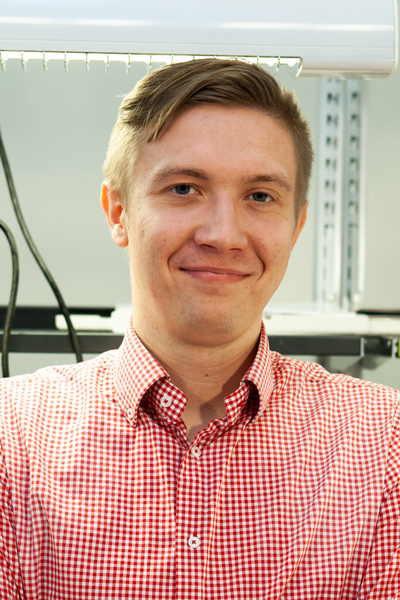 SEZO – Spring '20 Poland ScaleUp Accelerator Program
Copyright © 2022 SEZO Sp. z o.o.