"System for monitoring environmental parameters in Grupa Azoty's warehouses, in order to analyse the impact of UV radiation on the quality of stored products"
The goal of the project is to create a universal  telemetric device (SEZO UL) for measuring environmental parameters in the warehouses of packaged and loose materials, as a "plug-and-play" solution, with integrated LoRaWAN communication.
Measured parameters – inside the packaging: 
➤ temperature
➤ humidity
Measured parameters – inside the warehouse: 
➤ temperature
➤ humidity
➤ atmospheric pressure of the air
➤ light intensity in the visible range
➤ UV radiation intensity.
Planned effect: Implementation of the RnD findings into the enterprise's activities.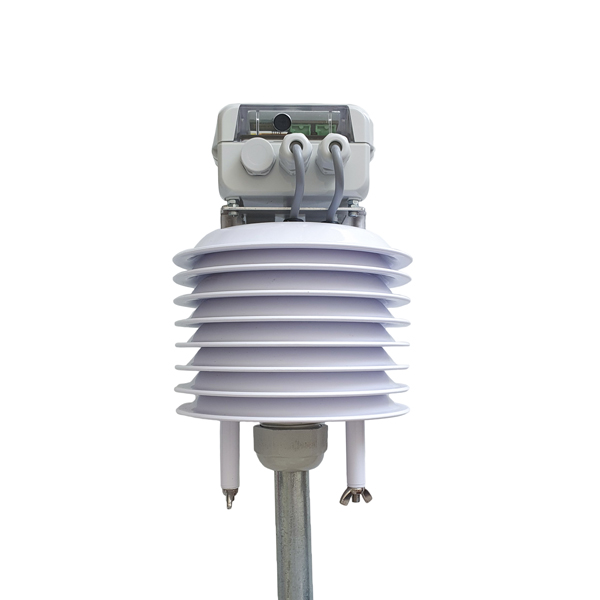 SEZO UL is a battery-operated telemetric device for environmental measurements, together with a probe for measuring temperature and humidity of bulk materials.
Contact us to create a system tailored to your requirements. We will be happy to provide support from the concept phase to the implementation of your system.
Our engineers are experienced in solving EMC problems - you can be sure that the tested device is EMC compliant.
aleja Zwycięstwa 96/98
81-451 Gdynia
Poland
Copyright © 2022 SEZO Sp. z o.o.