LP-WAN (Low Power WAN) advantages

Long battery life
Single coin cell battery can last for years

Secure
Secure connection to keep your data confidential

Range
Low data rate and long signal range
We offer solutions in LoRaWAN™ and LTE-M / NB-IoT Technology.

Global coverage, with 2G as a backup

Mobile network operators

SIM card from telecom operator
---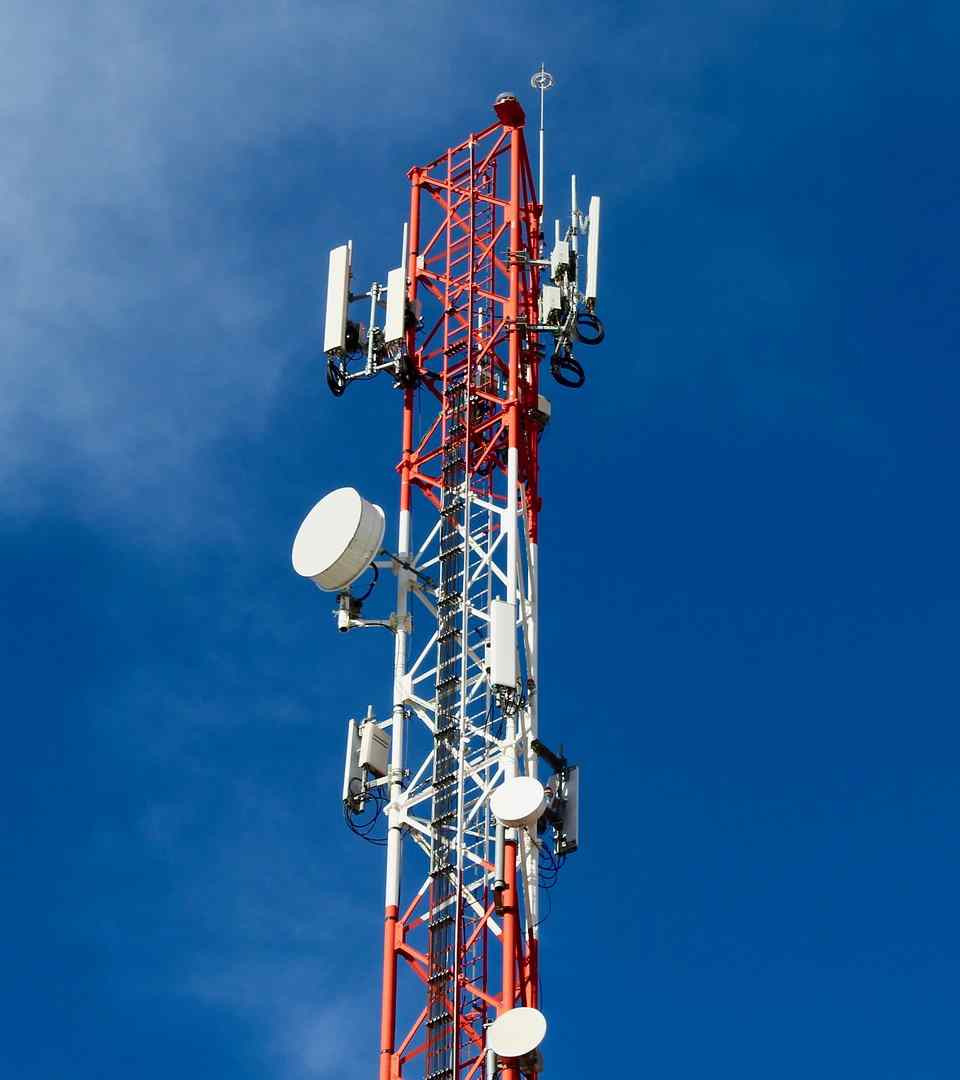 Gateway coverage (up to 10km)
Private companies
or users

Unlicenced ISM band - no subscription required
Standard or custom-made devices
With SEZO you can measure temperature, humidity, acceleration, ambient light, movement, air pressure and much more. All of this at long range for years.





Connectivity:
L models (e.g. SEZO CL) use LoRaWAN
M models (e.g. SEZO TM) use LTE-M plus legacy mobile technologies.
SEZO TM (Tracker)
Geolocation system
SEZO CL (Comfort)
For comfort zones monitoring
SEZO EL (Environment)
Environmental monitoring system
SEZO PL
Portable measurement system
SEZO A1L (Air)
Air quality monitoring system
Feel free to ask us about custom device or system.

We will support you from concept phase to industrialization of your system.

Our engineers can provide their experience in EMC troubleshooting and ensure that tested device is compliant to EMC standards.