LP-WAN (Low Power WAN) advantages

Long battery life
Single coin cell battery lasts for at least 2 years

Secure
Secure connection to keep your data confidential

Range
Low data rate and long system range
We offer solutions in LoRaWAN™ and LTE CAT M1 / NB-IoT Technology.

Global coverage

GSM carriers (Orange, T-Mobile etc.)

Pre-paid licence from telecom operator
---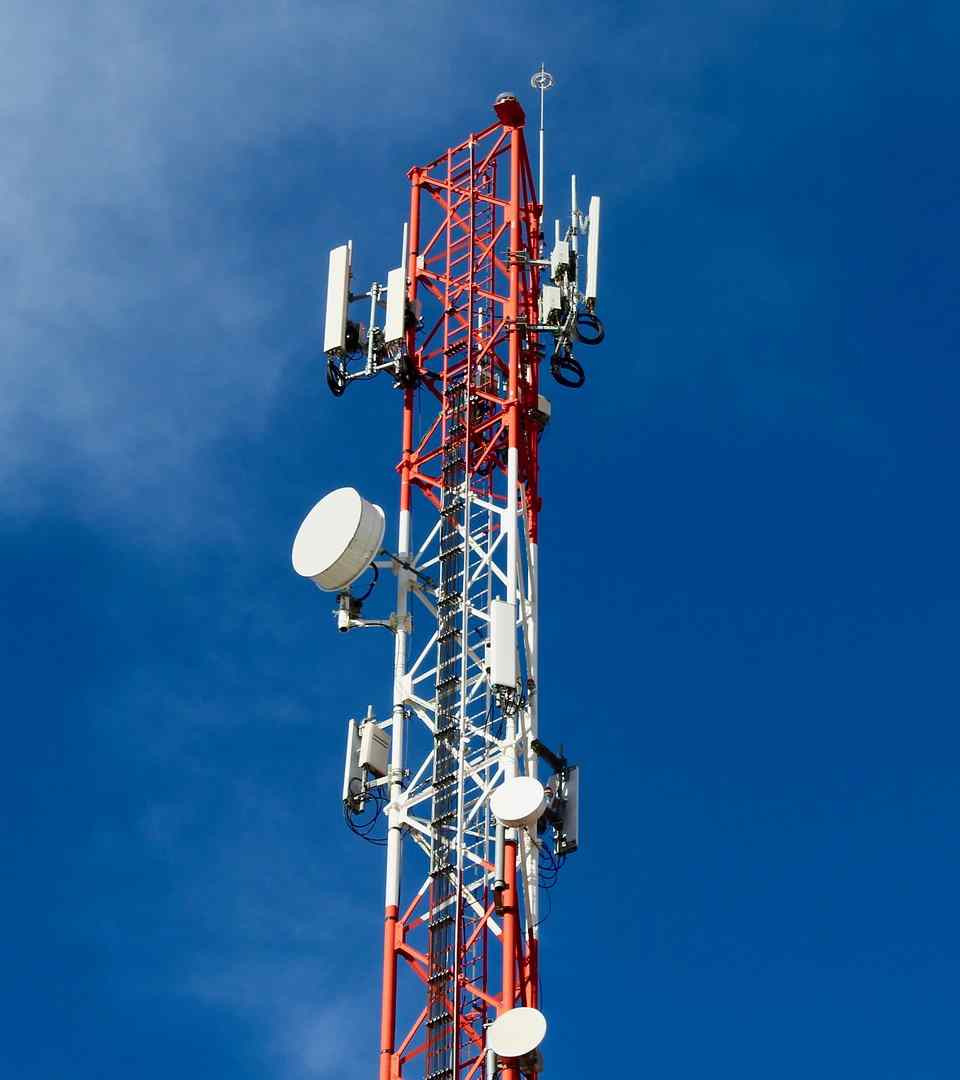 Gateway coverage (up to 10km)
Private companies
or users

Non licenced ISM band - no subscription required
Designed specially for You
With SEZO you can measure temperature, humidity, acceleration, ambient light, movement, preassure and many more. All of this at long range for years.





Feel free to contact us and ask about other configurations
SEZO S (Seal)
Monitoring of valuable packages
SEZO C (Comfort)
For comfort zones monitoring
SEZO F (Fridge)
Cooling zones monitoring
SEZO E (Environment)
Environmental monitoring system
SEZO A1 (Air)
Air quality monitoring system
SEZO T (Tracker)
Vehicles monitoring system
Feature

F


(Fridge)

C


(Comfort)

S


(Seal)

B


(Bike)

T


(Tracker)

E


(Environment)

A1


(Air)

A2


(Air)

A3


(Air)

Temperature & Humidity sensor

Light sensor

Motion / movement detector

Proximity detector

Air pressure detector

Sound detector

GPS

Bluetooth

PM10 & PM2.5

O3 & NO2 & SO2

C6H6 & CO
Feel free to ask us about custom device or system.

Wiran will support you from concept phase to industrialization of your system.

Our engineers can provide their experience in EMC troubleshooting and ensure that tested device is compliant to EMC standards.